"I knew when I met you an adventure was going to happen." ~A.A. Milne
Hi! I'm Justine. I am a stay at home mama to my son, Logan. Prior to staying home, I worked as a special education teacher and as an elementary school teacher. Once I had my son, I made the decision to stay home and have never looked back. It has been the best decision for my family, and I am so very grateful for the opportunity.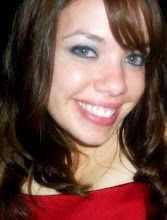 The star of the show, my tiny learner, test subject, and the little love of my life is at the center of this blog.
This blog is mostly about my son and experiences and activities we do together. I feel that children learn through play and hands on experiences so I try my best to facilitate that environment inside of my home. I would love it if you'd come along as I undertake this great adventure!
I love comments, and would love to get to know you too so feel free to contact me!